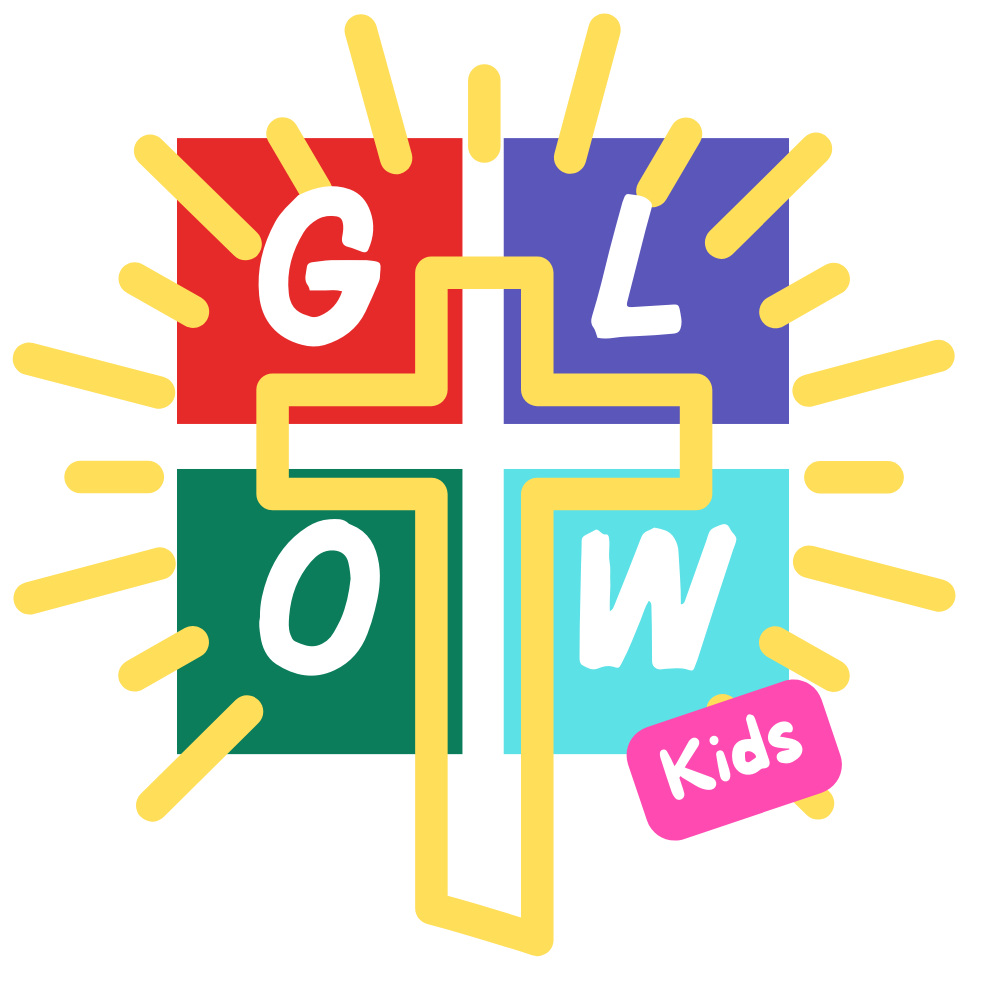 Upcoming Schedule
📅 September 24th, 2023
🚫 No G.L.O.W. Kids (Cancelled due to illness)
📅 October 1st, 2023
🚫 No G.L.O.W. Kids
📅 October 8th, 2023
🎉 Christian Skate Night
📍 Galaxie Skate Center
⏰ 4:30-7:30 p.m.
About G.L.O.W. Kids
Growing · Learning · Obeying · Witnessing
G.L.O.W. Kids is our Sunday evening youth program, where the light of Christ shines bright in the heart of every child!
G.L.O.W. - Growing, Learning, Obeying, and Witnessing.
📅 Sunday evenings - stay updated on this page or by following our Facebook page for the latest schedule.
📍 Richland Center Free Methodist Church
🕕 6:00-7:00 p.m.
🚪 Downstairs in the Fellowship Hall
Expect:
🎶 Uplifting music
🎨 Fun crafts
🎲 Exciting games
📖 And most importantly, diving deeper into the teachings of Jesus and understanding His everlasting love for us.
Let's G.L.O.W. together in His grace!